To reset your password if it has expired or has been locked, please follow the steps below.
1. Enter the email you use for PurelandSupply.com first and click the "Request a New Password" button. A temporary password will be sent to you that is only used once.

2. Check your email for an email that looks like this. Your temporary password will be different than this one. Either copy it by highlighting the password and pressing control-C, or right click the highlighted password, then select Copy. You can also write the password down or keep your email open in a different tab.

3. Follow the link in the email to the login page. That page will be the same as the normal login page but requires you to enter the temporary password sent via email. Make sure your proper email is listed in the email field. Some browsers will autofill fields incorrectly. Then enter the temporary password in the "old password" field. You can use the paste function, control-v or right click the "old password" box and then left click on 'paste' in the context menu. Once you verify the email is correct and enter the temporary password into the 'My password is' box, click Login to go to the New Password creation page.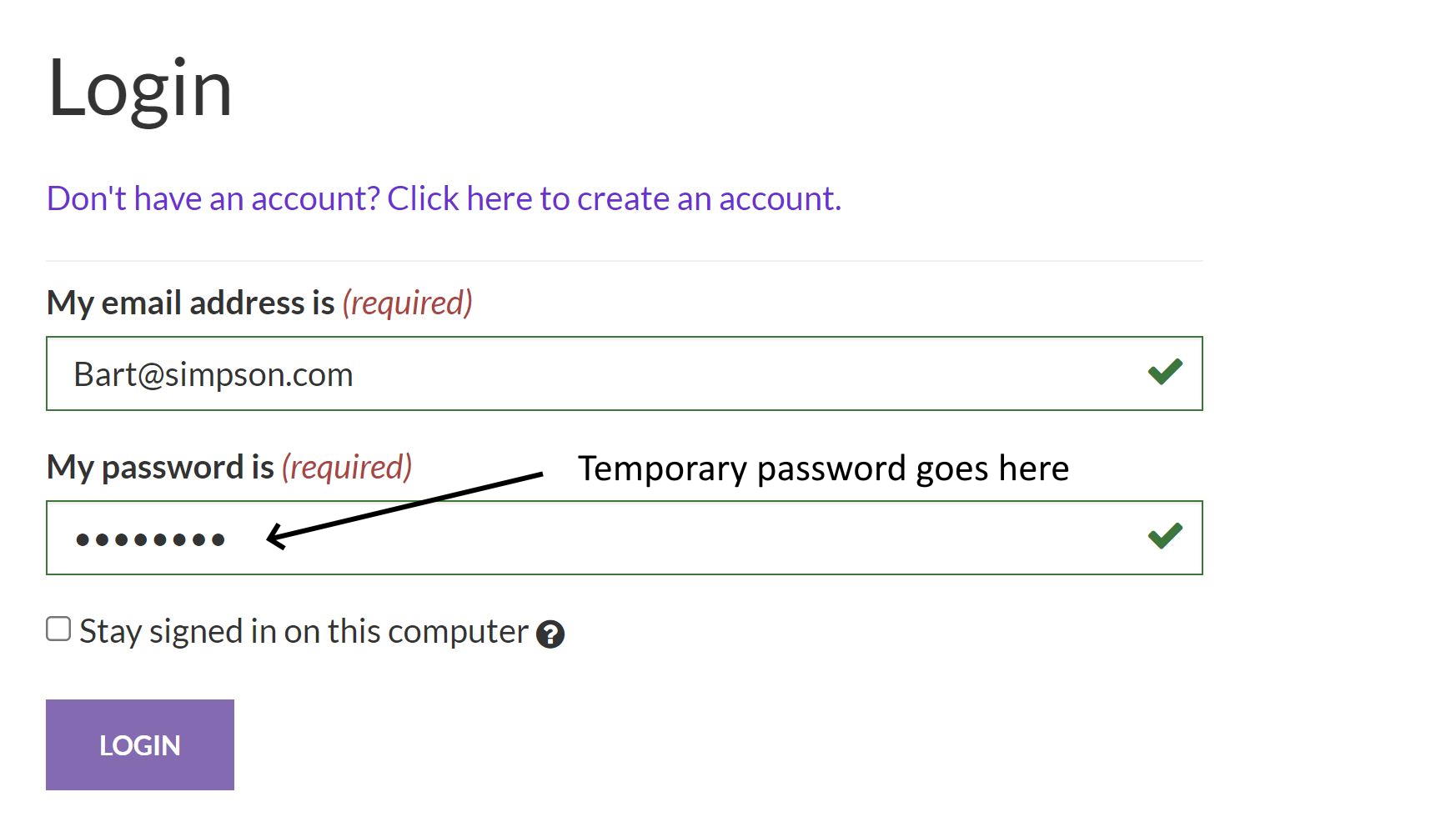 4. Now you can create your new password in the "New password" box. That password must not be the same as the old password or any of the past four passwords you have used. Many browsers and password managers will auto suggest a password. You can use that option or enter your own. Be sure to fulfil the requirements by using at least one capital letter, a number and a symbol.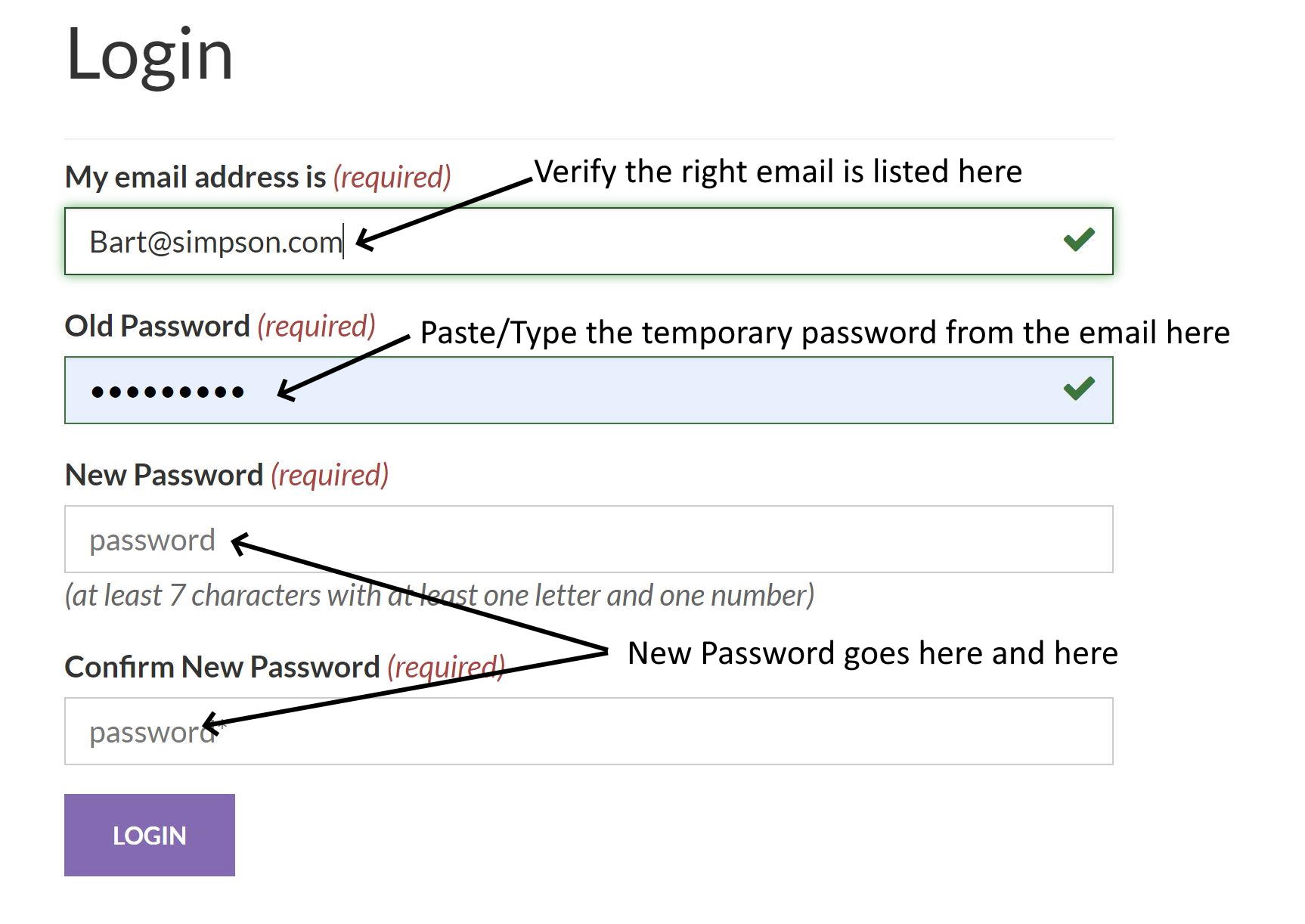 5. Once you enter the new password into both the "new password" field and the "confirm password" field, you can click OK and you can then log into the website normally.
* if your browser asks to "update your saved password" you can allow that and the new password should replace the old stored password in your browser.
If you have any issues, please contact us at 610-444-5090 or email us at Sales@purelandsupply.com